Free FedEx Air Priority Shipping To USA
BBB A+ Rated Company Accredited Since 2010
Free Artwork Proof & Unlimited Changes
100% Quality Guarantee & Product Satisfaction
LOOKING FOR PRICING INFORMATION?
Feel free to call us at
(866)-460-9414
, or your can request a
Free Quote!
Free Quote!
We want to take the hassle out of ordering your very own custom silicone bracelets! Our talented team of designers is ready to help you create your personalized wristbands. These wristbands are the perfect way to make your voice heard without saying a word. Our customers love to purchase them for fundraisers, to promote awareness, to bring attention to a cause, to represent or promote their company, and much more! With many different styles, colors, color patterns, text fonts, and sizes to choose from, you'll find everything you need when you buy from SiliconeBracelets.com. We use only the finest, 100% medical-grade silicone when manufacturing your wristbands. All inks or paints are lead-free and environmentally friendly.
At SiliconeBracelets.com, we pride ourselves in manufacturing high-quality custom silicone wristbands at the lowest prices, and providing our customers with exceptional customer service. We also offer free shipping to anywhere in the United States for all standard orders of 50 or more. Your satisfaction is what we strive for, and is our guarantee to you!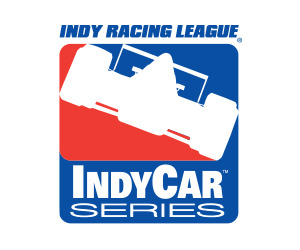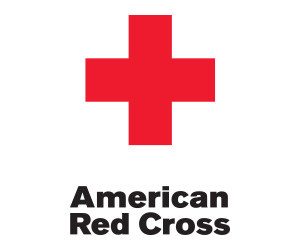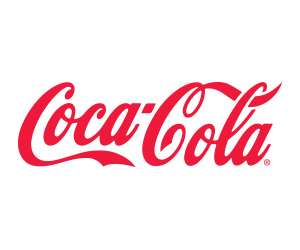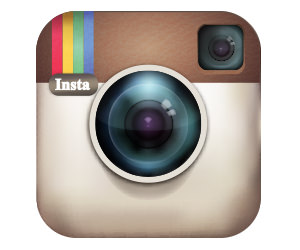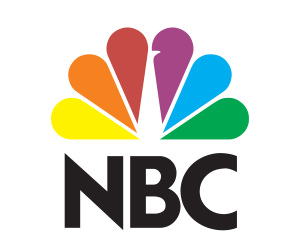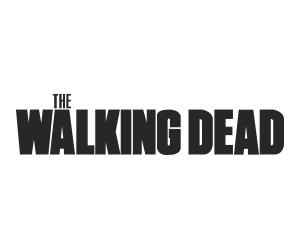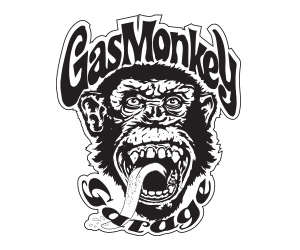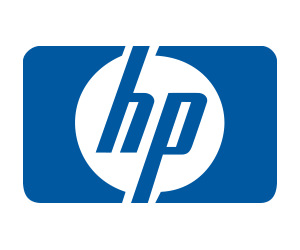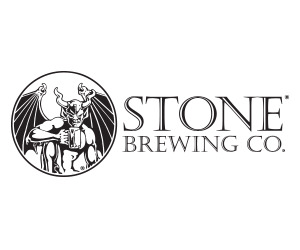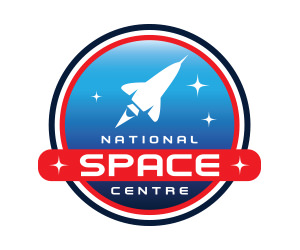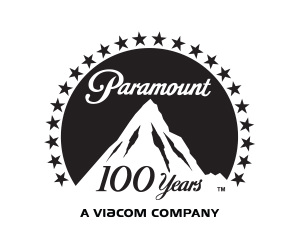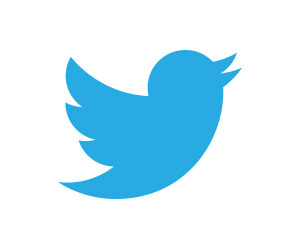 "The wristbands are awesome! Thank you so much! I'll be sure to share your information with all of the event planners I know!"
— Sheila Caldwell (Heart2Heart Foundation)
"They arrived yesterday morning, and are BEAUTIFUL!! Thanks so much for the expedited service, "Roanne's Race" is very happy!"
— Bonnie Oellrich
"I just received my order. I appreciate you being willing to make my deadline happen. I've been ordering from your company for a few years and each time had a great experience. Thanks again,"
— Omar Lara
"I am so impressed with how fast you all work. This is PERFECT!!! They look just like the original ones we have. Thank you so much for your time and patience. Let me know if you need anything else from us."
— Joy Place